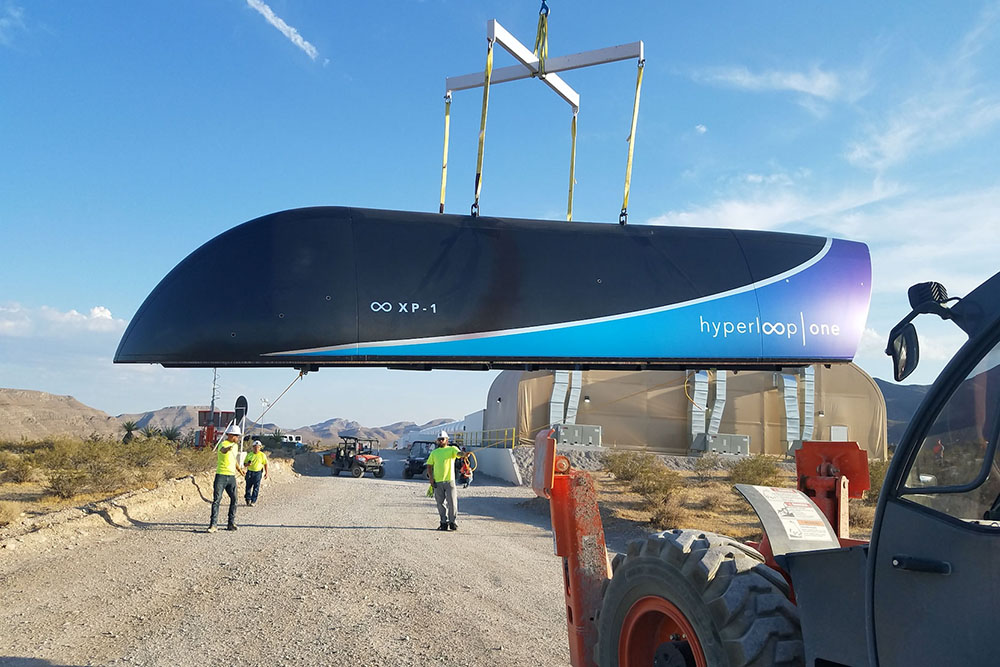 Hace pocos minutos Elon Musk tuiteó lo siguiente


Just received verbal govt approval for The Boring Company to build an underground NY-Phil-Balt-DC Hyperloop. NY-DC in 29 mins.

— Elon Musk (@elonmusk) 20 de julio de 2017


Es decir, todavía en palabras sin frima, un Hyperloop en una de las megaciudades del futuro, porque la línea que une New York, Pilladelphia, Baltimore y Washington DC es prácticamente una megaciudad, unirla en 29 minutos es una bestialidad.

No esperen ver un Hyperloop ahí hasta dentro de décadas pero la empresa The Boring Company de Musk, dedicada a las perforaciones de túneles, podría ver un nuevo desafío muy pronto, sería un Hyperloop bajo tierra (la zona no es sísmica como la costa Oeste) uniendo esas cuatro ciudades desde el mismo centro de cada una (no desde un aeropuerto a una hora de distancia como ahora), además:


City center to city center in each case, with up to a dozen or more entry/exit elevators in each city

— Elon Musk (@elonmusk) 20 de julio de 2017


Esto significa que piensan armar toda una nueva infraestructura de transporte en ciudades saturadas como New York, Washington no sería un problema pero NYC es todo un tema, me imagino una gran estación o integrando el Hyperloop en alguna de las importantes estaciones de la ciudad. Habrá que perforar muy profundo!

Esperemos que sea proyecto de Musk aunque el concepto de Hyperloop fue abierto a todo el mundo y así surgieron varias empresas como Hyperloop One, HTT, TransPod, Arrivo, etc. siendo la primera la que más avanzada está en el concepto.